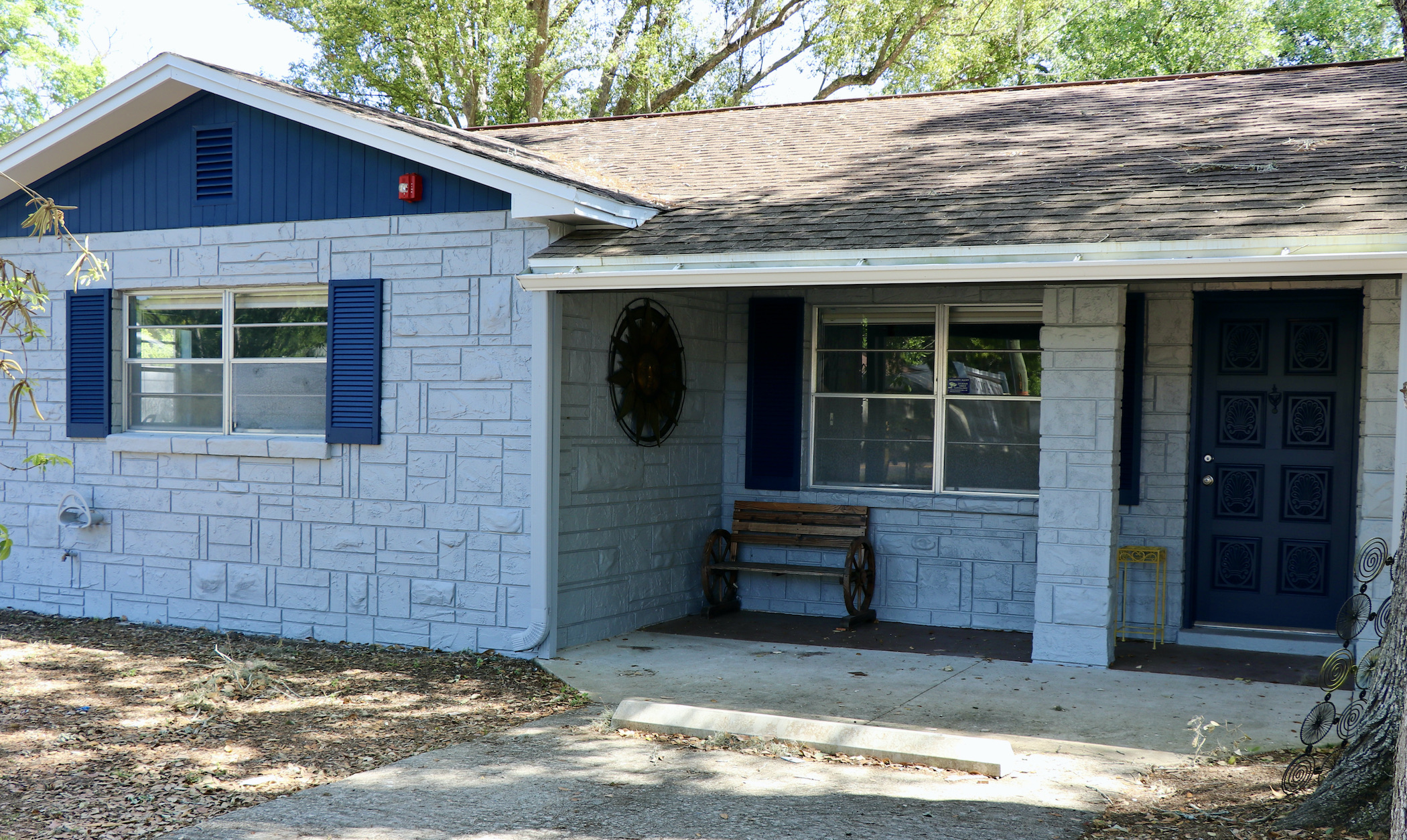 Welcome to Impact's Transitional Life-Skill Center!
Impact's mission is to provide a place where adults with special needs and their families are happy to belong and are reassured with positive and frequent communication; to ensure that both academic and personal life skills are taught with an exceptional level of love and professionalism; to facilitate a nurturing and safe environment while aligning ourselves with other community programs; and to recognize the differences in each client's ability and set goals and assessments accordingly.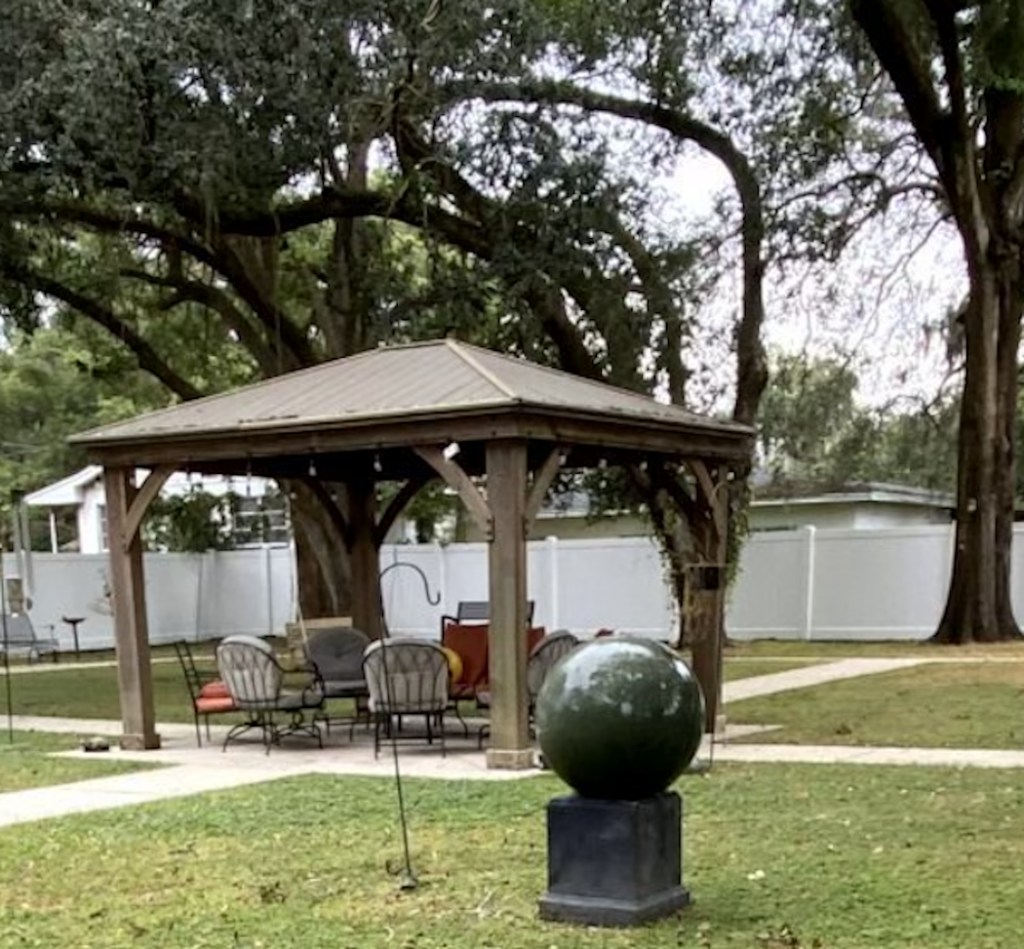 About Us
Impact Academy is a three phase development project. Phase two is a transitional/vocational training program. This phase will still have a strong academic setting combined with a well-planned functional living program. It also facilitates the development of trained skills that will allow your adult child to give back to the community. In addition to our academic classes, we will offer home economics, art, computer and music classes just to name a few. This program is for adults 18 years and older.
Independence is something that is important to all of us. Our day service program will assist the people we serve in preparing to achieve greater independence so that they may lead the lives they choose. We will focus on life skills, job skills, continued academics as well as communication. Our training facility strives to attain the greater degree of independence for each individual.